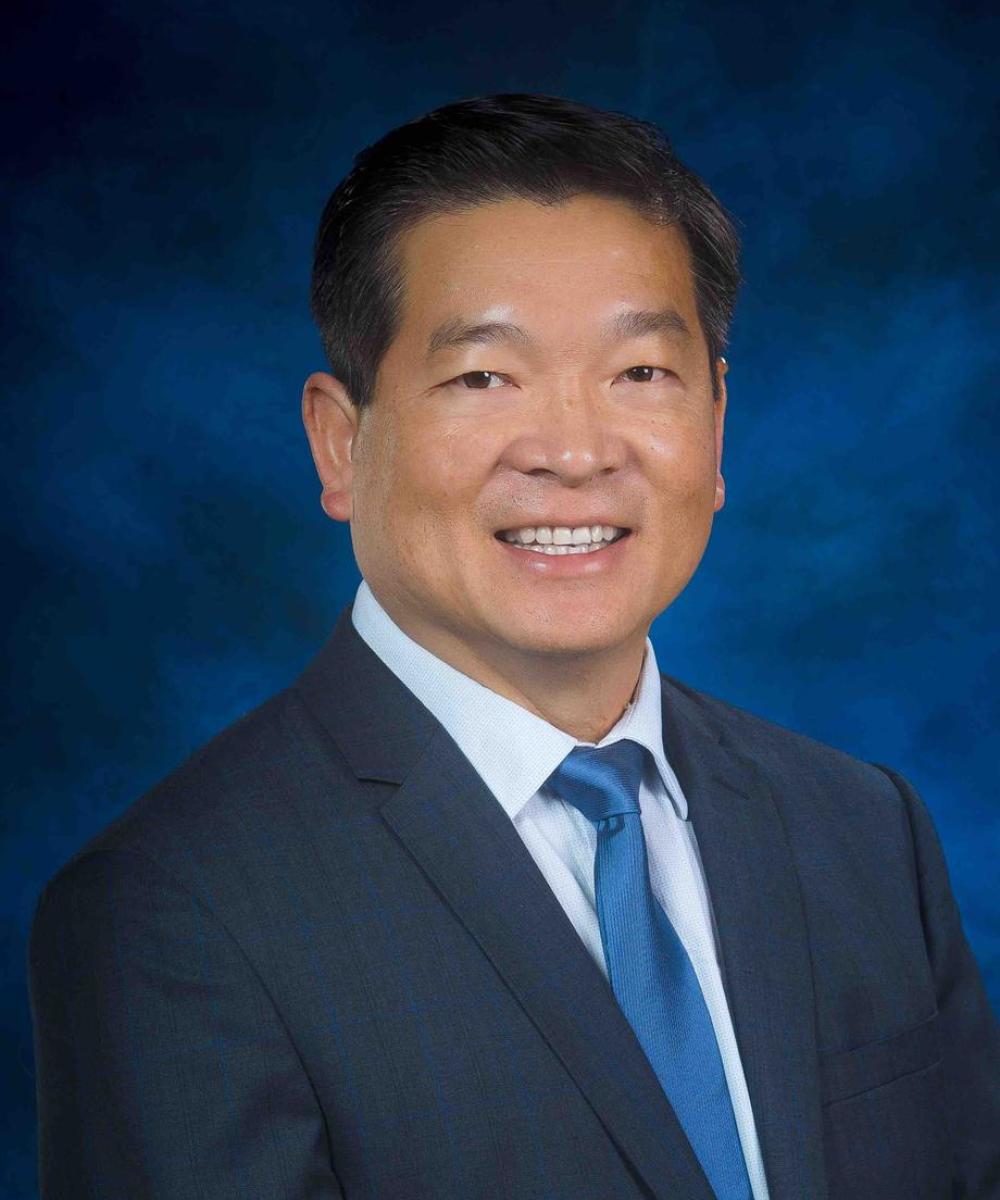 Tim Trandai

MBA
Retirement Plan Associate
Tim earned his bachelor's degree in Electrical Engineering from the University of Illinois at Urbana Champaign and then a Master's degree in Business Administration from the University of Indianapolis[PM1] . He is a life and health insurance licensed. Tim's area of expertise is in premium financed Life Insurance, Business, and Estate Planning.
Before entering the financial industry with his sister, Angie, Tim served as Quality Assurance Manager at multiple  Fortune 500's companies. He personally experienced and understands the needs, goals, and desires of those heading into retirement age, especially long-time employees. Because he is one of the eldest siblings, he looks out for his younger siblings as he does with his clients, too. With his kind and personable manner, he is focused on Texan's clients, educates, and helps them be successful well into their retirement years.
He has been happily married for 30 years and has 4 adult sons. His hobbies include tennis, swimming, yoga, and classical guitar.