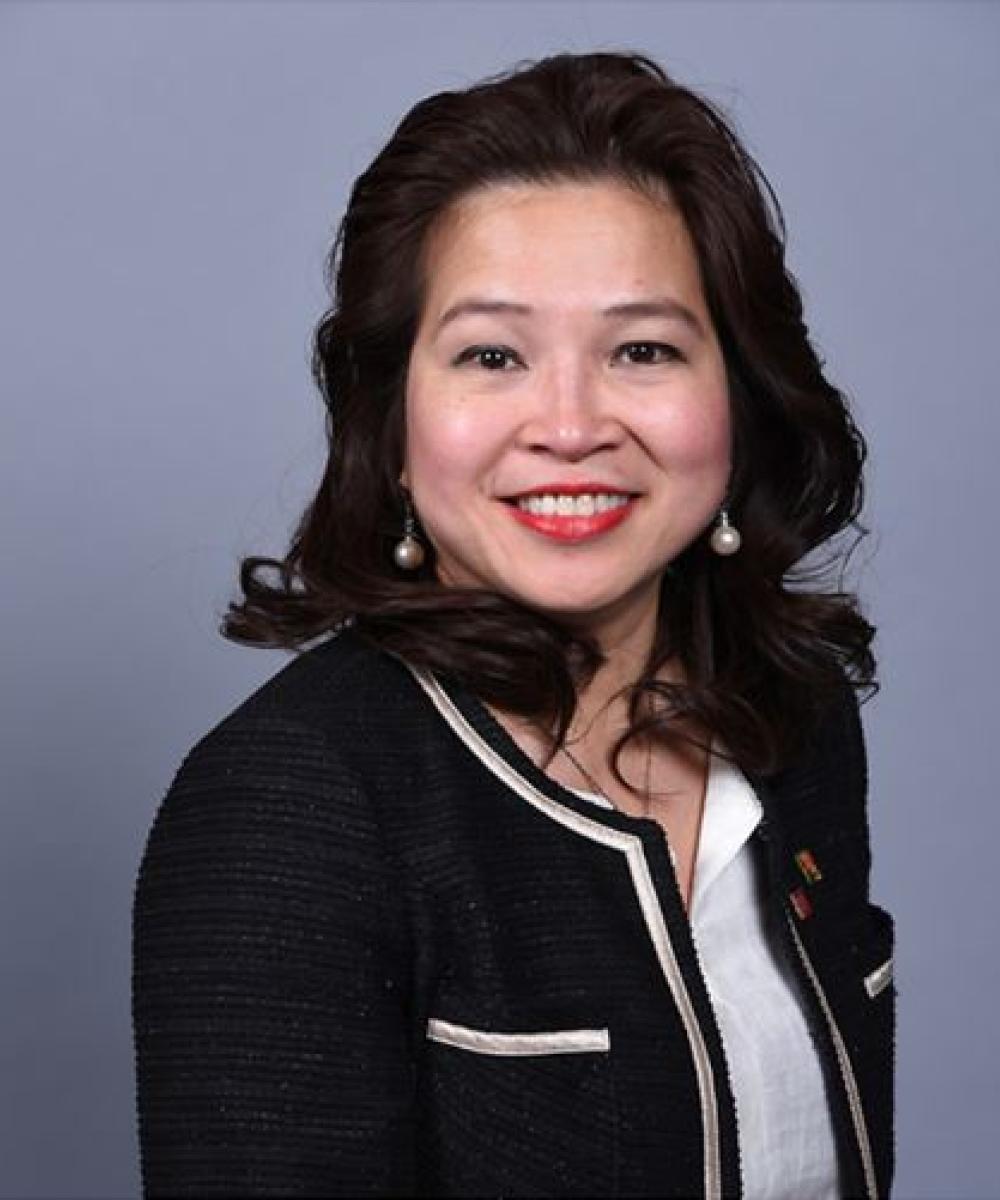 Ann Trandai

CCIM, MSEE
Retirement Planning Associate and Commercial Investor
Ann Trandai received her bachelor's and Master's of Electrical Engineering at Illinois Institute of Technology. She worked at Motorola in the Cellular Division for 14 years.
She is a CERTIFIED COMMERCIAL INVESTMENT MEMBER (CCIM) [PM2] and has been in a real estate career for over 15 years. Her specialties are commercial leasing and investments. She is committed to streamlining international investors and business owners to negotiate on leases in retail, restaurants, nail salons, invest in multi-family properties, office buildings, warehouse,s and hotels investments in major cities in the United States. She is the IIT Alumni Board director, a member of Rotary International, and was the Asian Real Estate Association of America President of the Chicago Chapter. With her great network of business clientele and communities, and her life & health insurance license, she can seamlessly transition between helping clients invest in properties to helping them optimize for their retirement goals.
She happily married for 28 years to her husband and 3 adult kids in Chicago. She enjoys cooking, yoga, reading, swimming, and traveling.